Brisbane's No.1 Car Removals - Get Cash Upto $13,999
Trucks Wrecker Online
The Company Truck Wreckers Brisbane is committed to paying for scrap cars in the Brisbane wide. We are based in local Brisbane and picking up vehicles from North to South, East to West. The towing drivers are available in 5 main pickup points in North that cover the Eastern part as well. We also have five major pickup points. Our services belong to all such vehicles that are unwanted or accidental and ready to recycle. Contact us for Car wreckers, car removals, sell my car and cash for cars.
  Call Now 07 3082 6471
How It Works?
We have three simple steps to cash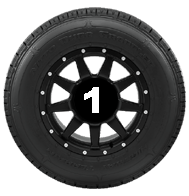 1. FREE Online Car Valuation
How it works from quote to cash is simple by call or putting your requirements over the inquiry form. Its simple and don't need to go anywhere. It is genuinely fair deals over the call and no hidden or post beyond the sell charges. Cars Quote will be either email to you or can receive over the call.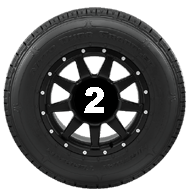 2. Book An Appointment
The second important thing that is for perfect condition cars only otherwise we don't need to go to the customer's place for valuation and all. Once you agree for step one, then only we come to your location.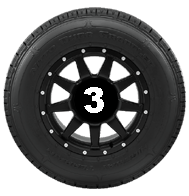 3. Pay & Tow Away
Once our team get into your place to pick up your car, they must ask some details of belonging documents for the vehicle. The seller must have to show their identity and car documents. We pay cash instantly to the person either to the driver or any family member and will tow away your vehicle.
Seeking truck removal facility with lucrative money! Look for Truck Wreckers Brisbane Truck Wreckers Brisbane offers fine cash for truck removal.
If you are thinking to remove your useless truck because of its improper working you can certainly look for our assistance. Truck Wreckers Brisbane is one of the foremost companies in the region dealing with vehicle removal and recycling service. Our services are quick and offer flawless service to our customers. Being an experienced company in Brisbane our services according to the expectation of our customers.
Truck wreckers Brisbane pay for used scrap trucks
So do not wait for your old truck to be removed or consider it of no value but approach us by calling us for the free service that we offer to the vehicle owners along with handsome cash at your doorstep.
Acknowledges all kinds and conditions of automobiles
Our firm acknowledges all sorts of vehicles in Brisbane whether it is a truck or jeep, car or van or motorbike or lorry or any other medium. We are also least concerned about the condition of your automobile. We are glad to accept any condition whether your vehicle is old or new, unwanted or dented, scratched or accident, flooded or smashed, junk or scrap or any other form.
Accepts all sorts of Truck models
Our firm takes interest in all sorts of truck models whether it is Toyota or Mazda, Chevrolet or Nissan, Tata or Suzuki or any other. We always assist our clients in dealing with vehicle removal in Brisbane as our team consists of experts who are quite proficient in handling all kinds of truck models.
Free price quotes for truck-possessors
Truck Wreckers Brisbane offers free price quotations for the customers in the area of Brisbane. Once you call us or apply online for free cash quotations, we offer services instantly. What you have to do is to provide all the vital facts associated with your truck such as era, model and of course its form. On the basis of the facts provided, we will offer you a price. If you accept then our squad of professional approaches your site for verification. After then it is towed by our team of technicians and you are proffered a good amount.
Free truck removal in Brisbane vicinity
If you want to remove your old truck and you are seeking the company which would offer you free truck removal service then come to us. We offer free truck removal service once the price quotations are accepted by our customers. If they agree to our cash quotations then we offer free truck removal service at their site. Our technician will tow your truck and offer you a good amount.
Immediate service proffered by our squad
Our truck wreckers will approach you instantly for removing the old vehicles from your site as well as offer money for truck in the region at the same moment.
Why go for Truck Wreckers Brisbane?
If you are thinking to remove your useless truck from your workplace then we are the best option for you. Truck Wreckers Brisbane provide unique facilities to our customers in removing their useless vehicle such as-
Free cash quotes meant for truck disposal
Free truck elimination from your site
Procures vehicles of all types in Brisbane such as car, truck, jeep, lorry, van or any other
Buys unwanted trucks, old trucks, damaged trucks, rusted trucks, flooded trucks or burnt trucks.
Cash for Any Car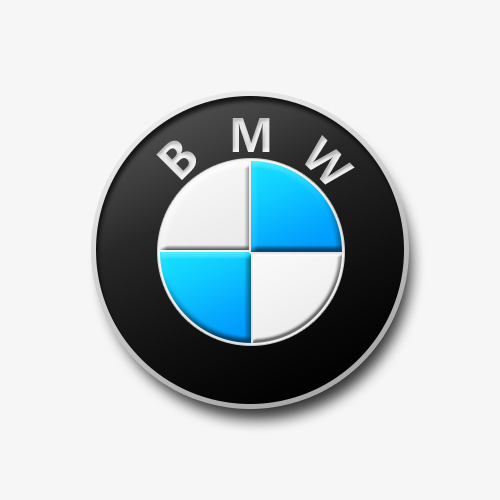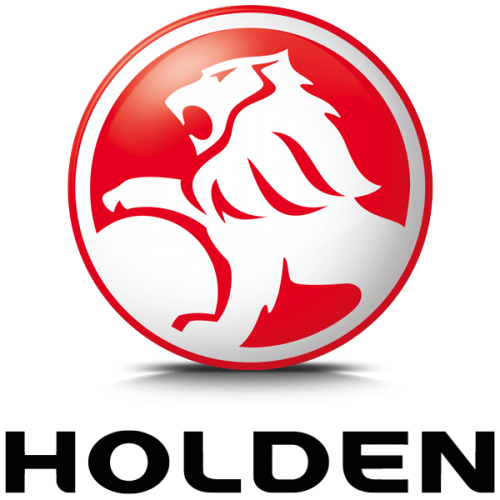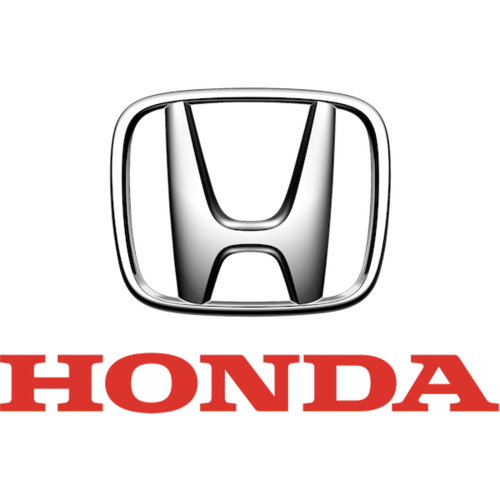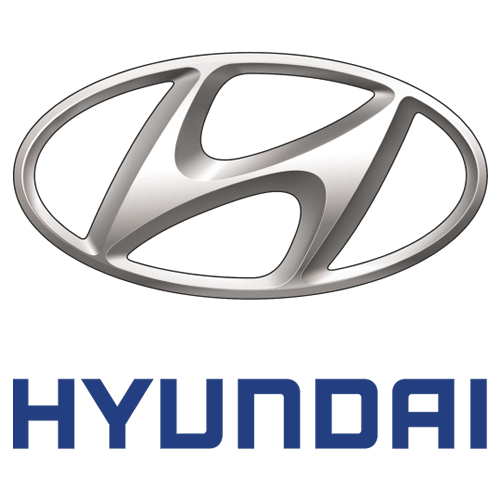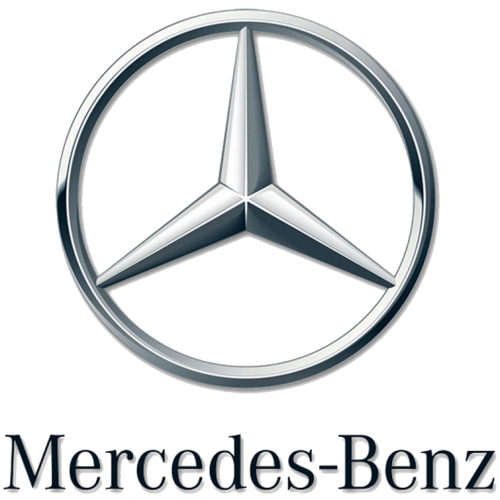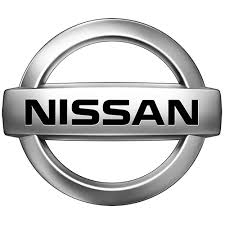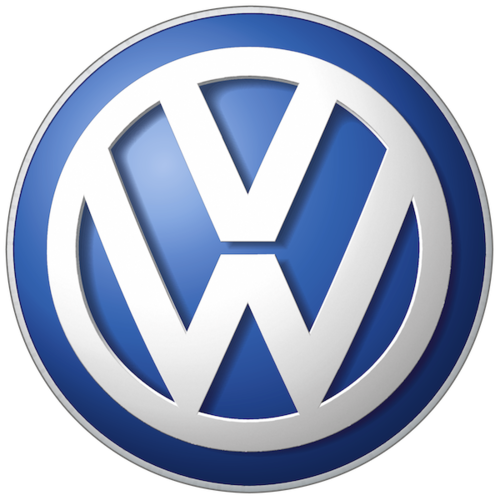 What Our 1000's of clients Say
Bailey Shackleton
I sold my old car today to this company, I called a few other cash for car companies in Brisbane but I found this one very customer friendly and legitimate all others sound very rude and harsh attitude, very happy.
Blake Tighe
They are one of the best car buyers in the Ipswich area. I sold my car today with free pickup service in Ipswich. Instant payment, free removal, all paperwork, same day service. All the best mate.
Alyssa Tufnell
I decided to go with this cash for trucks company thinking they have good customer reviews, I am glad I did, very professional I recommend this company.
Lara Felton
selling your trucks for cash has never been easy before, this company deserves the best ratings.
Gabriel Szabados
This company is a perfect example of professionalism and best customer service if you decide to look for cash for trucks company in Brisbane. I strongly recommend trying this cash for truck company.